AXS
As a Sr. UX Designer, I work with the product team to define requirements, create wireframes and high fidelity functional prototypes to start testing and fully vetting ideas before they are built.
Flash Seats SDK
We extended our ticketing SDK to be able to embed Flash Seats tickets into partner apps. Below are wireframes from the prototype and an early implementation from the Detroit Lions.

Mobile Prototypes
(Created with Sketch & Marvel)


Wireframes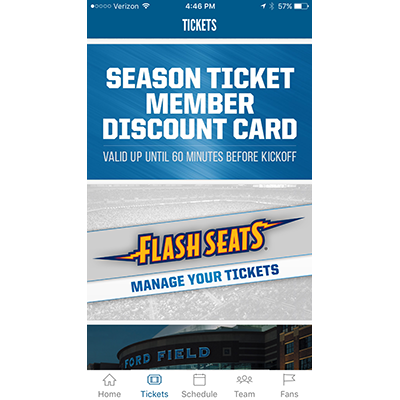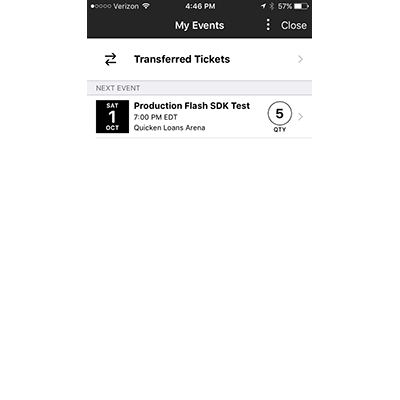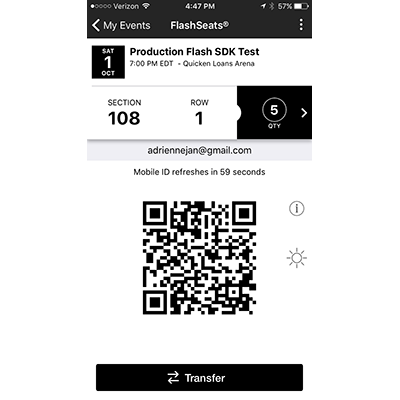 Your Account
We designed a centralized account hub. The wireframes are screenshots from a responsive Axure prototype that was created to demo the product. Below is the early implmentation on AXS.com.
View Responsive Prototype
(Created with Axure)