CURRENTLY
Associate UX Director at AXS
I lead the user experience team working across different projects and product teams. I've helped introduce UX Research into the team culture. By forming rigorous and thoughtful research practices, we identify user needs and help design meaningful products and services. By partnering with different teams and stakeholders, all parties become invested in product success.
PROCESS
UX Research
I focus on transparency and stakeholder involvement, while timeboxing and setting realistic expectations
UX RESEARCH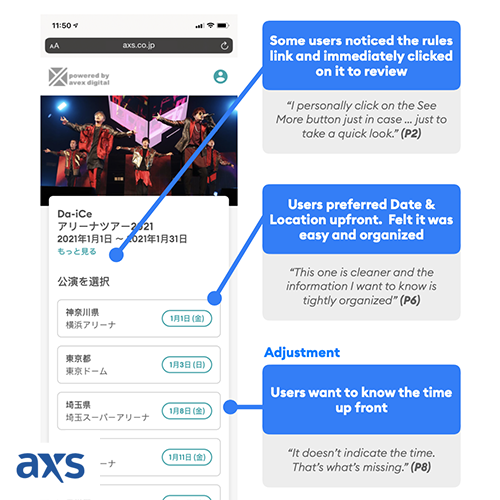 Japan Music Lottery
Understanding Music Fans in Japan, and learning how to localize an US ticketing system to meet customer expectations.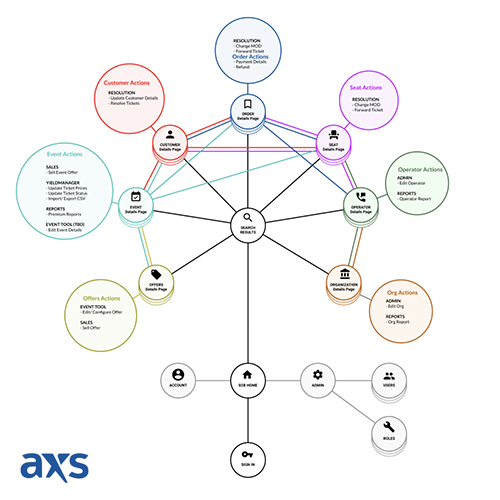 B2B Framework
Understanding our clients and creating a centralized B2B hub of ticketing tools focusing on tasks and efficency.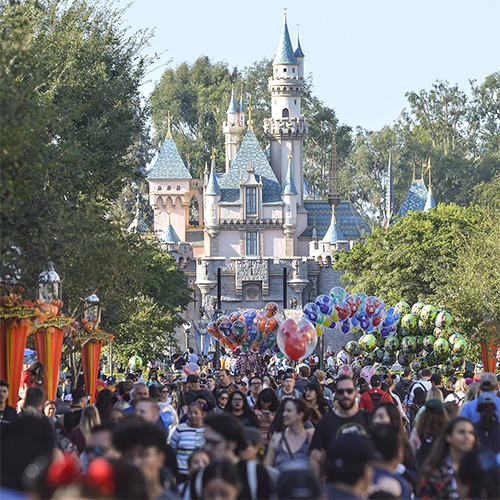 Planning a Trip to Disneyland
I conducted a three month ethnography study of the Disneyland experience. This combined onsite observations and online surveys. I wanted to gather insight into how and why people visit Disneyland. How do they plan their day? How they find their way around? How they make adjustments when plans inevitably change. Each of these stops along the journey are intensely studied by park designers. I observed the interplay between visitors and purposeful designs of the park to understand the common issues which visitors face. I watched how well they correlate to the solutions designed by Disney.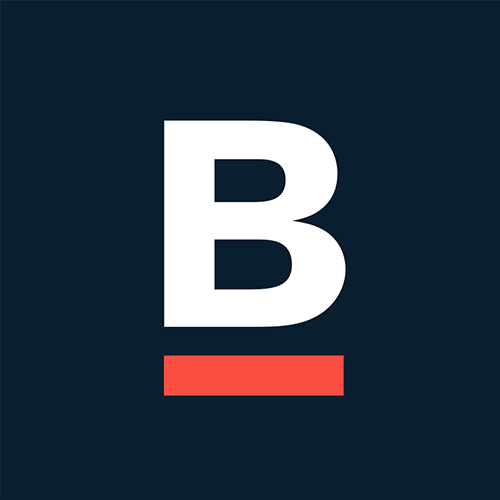 Searching for Trusted Information
The City of Boston was interested in how people search for city information and how they find answers. These learning would help better position official city channels as trusted resources for citizens. How do people seek information from their city? What barriers do people experience when finding information from their city? How do people like to receive information from their city? Focusing on people and their experiences with Boston and other cities, I identifying their behaviors and objectives in order to understand their realities and aspirations.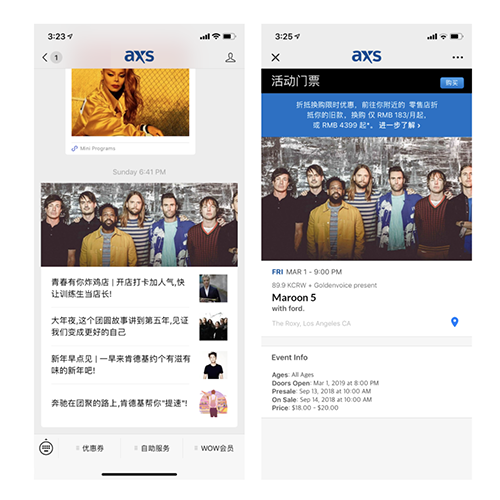 Localizing Experiences for Different Cultures
Taking a look at the AXS Event Ticketing App, I explored how this US-centric app would be localized to the countries of Japan and China. I analyzed the different cultural dimensions, behaviors, and preferences. I detailed major steps the app would need to adapt to meet expectations.
PRESENTATIONS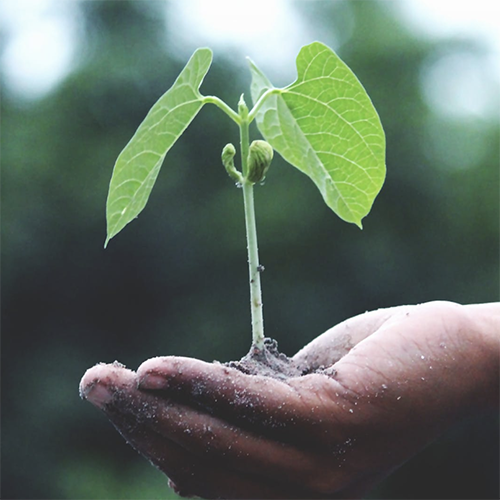 Focusing Environmental Activism
Sustainable Braintree a small town environmental advocacy group for in Massachusetts. I partnered with them and worked to understand their mission, successes, and challenges. Then with a user-centered approach, I proposed how the group could focus on two key constituents that could make the greatest impact and grow the awareness and success of their efforts.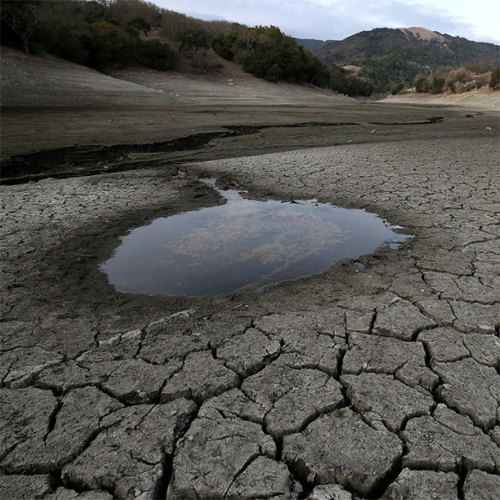 Creating Lasting Behavior Change
Choice Architecture can be created through Regulation, Automation, and Nudges. Specifically, I focused on water conservation and different techniques used to change society's behavior. I analysed different products on the market which attempt to affect positive sustained behavioral change. How do you drive behavior change and help people internalize the motivation to continue?